Fellowship Program at Solomon Schechter Day School
Oct 23, 2022
About Us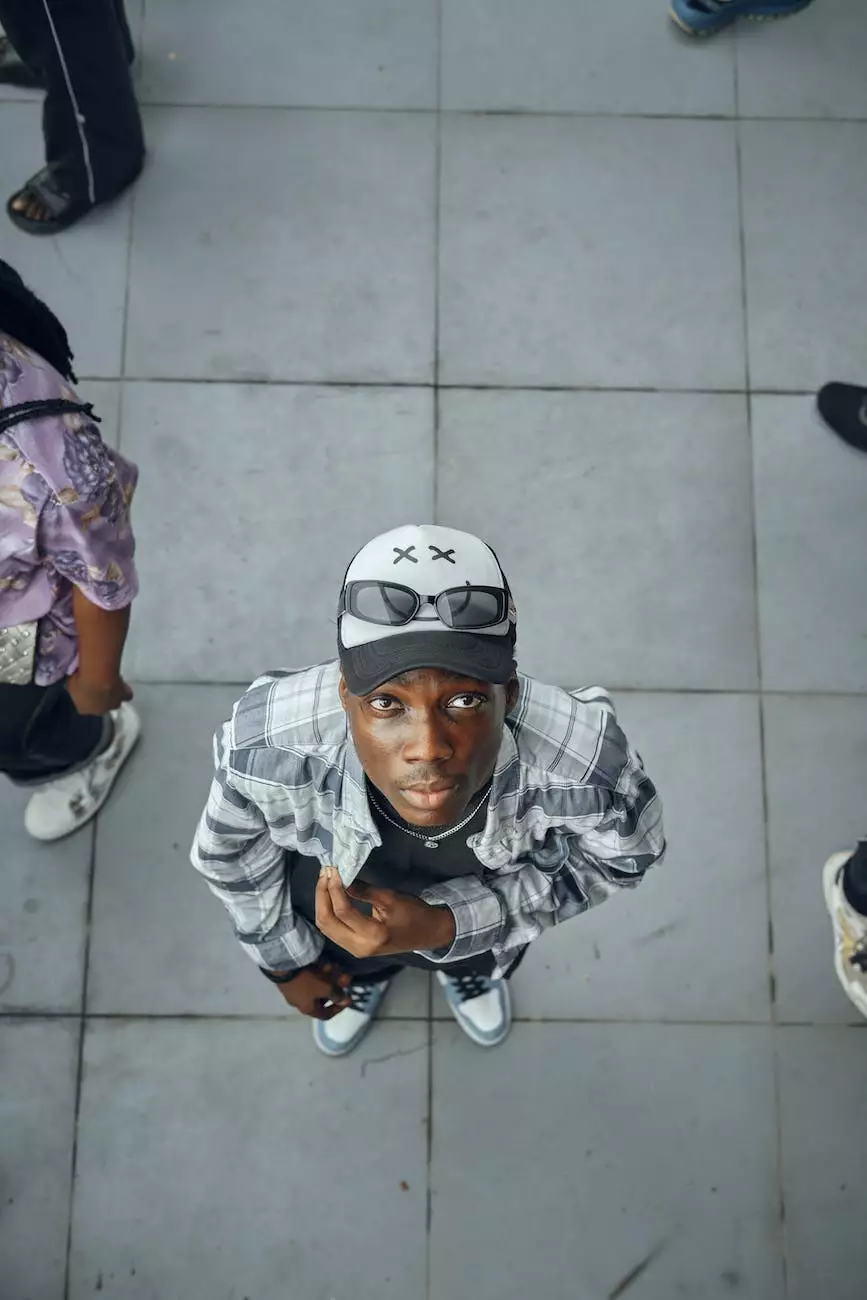 Overview
Welcome to the Fellowship program at Solomon Schechter Day School! We are delighted to offer this unique opportunity for our community members to come together, explore our shared faith and beliefs, and foster meaningful connections. Our Fellowship program serves as a platform where individuals can engage in various activities, discussions, and events aimed at enhancing personal growth and deepening spiritual experiences.
Join our Vibrant Community
Becoming part of the Solomon Schechter Day School community means joining a vibrant and inclusive group of individuals who are motivated by a shared commitment to their faith and beliefs. Our Fellowship program is designed to offer a welcoming environment where everyone feels valued and embraced. Whether you are a long-time member of our community or new to the area, all are welcome to join our Fellowship program and contribute to the shared learning experience.
Program Offerings
1. Weekly Discussion Groups
Our Fellowship program organizes weekly discussion groups where participants can engage in open and thoughtful conversations on various topics related to our faith and beliefs. These discussions are facilitated by knowledgeable leaders who ensure a productive and respectful exchange of ideas. Join our discussion groups to deepen your understanding, challenge your perspectives, and forge new connections with like-minded individuals.
2. Guest Speaker Series
As part of our Fellowship program, we host a series of guest speakers who bring unique insights and expertise in areas of faith and beliefs. These speakers, ranging from renowned scholars to community leaders, offer engaging presentations, workshops, and lectures that broaden our horizons and inspire personal growth. Stay tuned to our event calendar for updates on upcoming guest speaker sessions!
3. Community Service Projects
At Solomon Schechter Day School, we firmly believe in the importance of giving back to our community. Our Fellowship program actively engages in meaningful community service projects that align with our values and contribute to the well-being of those in need. Join us in making a positive impact on the lives of others while deepening your sense of purpose and connection to your faith.
Benefits of the Fellowship Program
Participating in our Fellowship program offers a range of benefits that enrich your personal and spiritual journey:
1. Enhanced Spiritual Growth: Engage in deep conversations, explore diverse perspectives, and strengthen your personal connection to your faith.
2. Community Engagement: Connect with like-minded individuals who share similar values and beliefs, fostering a sense of belonging and support.
3. Personal Development: Expand your knowledge, challenge your thoughts, and gain valuable insights from guest speakers and fellow participants.
4. Philanthropy and Service: Make a meaningful impact by actively participating in community service projects and contributing to the well-being of others.
5. Lifelong Friendships: Forge lasting relationships with individuals who share your passion for faith and beliefs, creating a network of support and friendship.
Get Involved Today!
Experience the transformative power of our Fellowship program at Solomon Schechter Day School. Join us in building a strong and connected community, where personal growth, spiritual exploration, and service go hand in hand. Connect with us today to learn more about our upcoming events, discussion groups, and community service projects. We look forward to welcoming you to our Fellowship program!