Advanced Trauma Life Support (ATLS®) – CAMLS
Nov 2, 2019
Admissions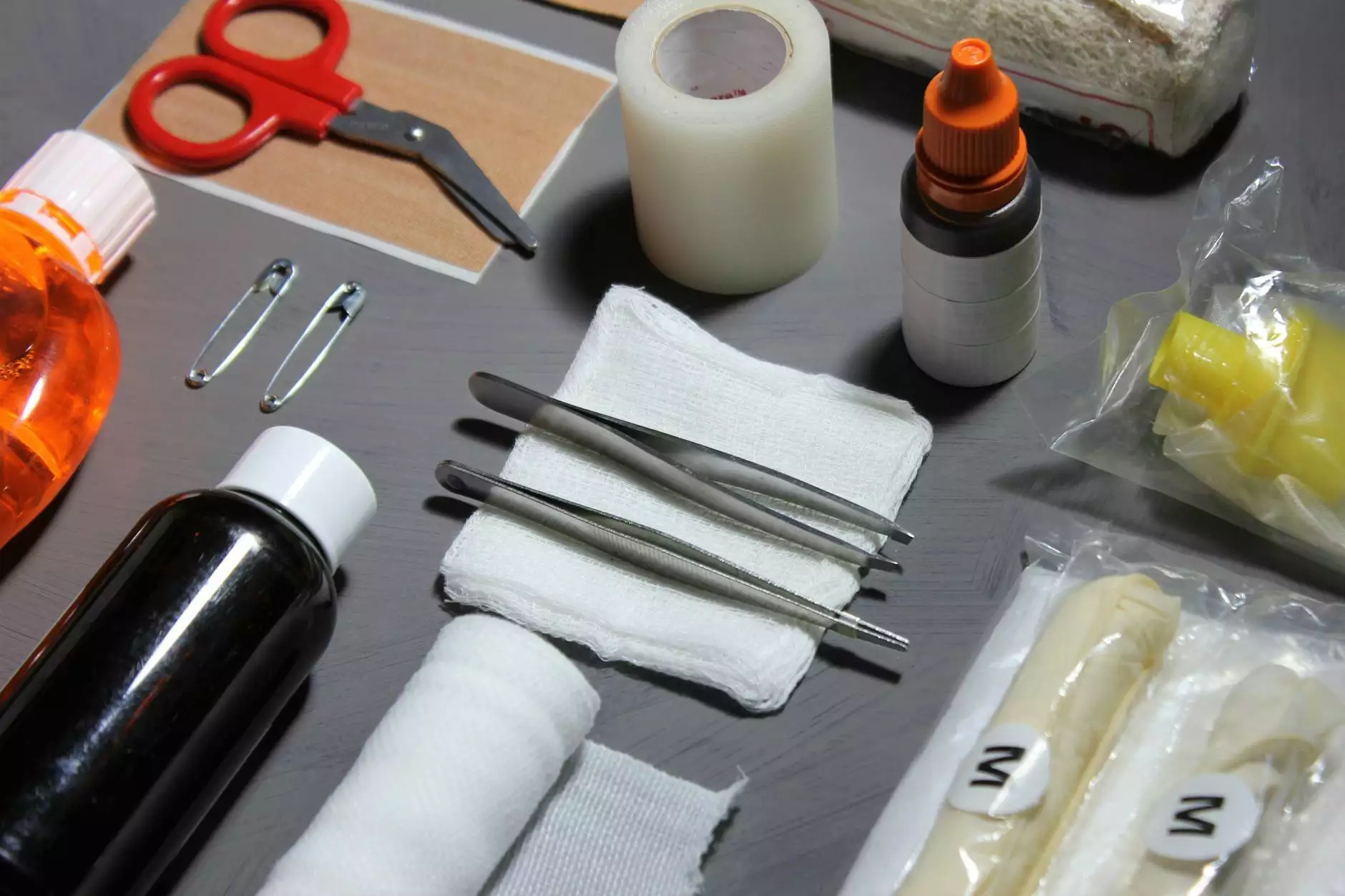 Welcome to the Advanced Trauma Life Support (ATLS®) Course at CAMLS
Welcome to the highly acclaimed Advanced Trauma Life Support (ATLS®) course offered by the Center for Advanced Medical Learning and Simulation (CAMLS) in collaboration with Solomon Schechter Day School. If you are looking to enhance your skills in trauma care and emerge as a leader in emergency medicine, this course is designed for you.
About ATLS®
ATLS® is an internationally recognized program that equips healthcare professionals with the essential knowledge and skills necessary to manage trauma patients effectively. Developed by the American College of Surgeons (ACS), this evidence-based course has been proven to save lives and improve patient outcomes.
Curriculum
The ATLS® course curriculum covers a wide range of trauma care topics, including initial assessment, airway management, shock management, head and spine injuries, chest and abdominal trauma, orthopedic injuries, pediatric trauma, and much more. The course combines didactic lectures, practical skills stations, and simulated trauma scenarios to provide a comprehensive and immersive learning experience.
Experienced Instructors
Our team of instructors consists of highly experienced healthcare professionals who have extensive knowledge and expertise in trauma care. They are dedicated to providing you with the latest evidence-based practices and hands-on training, ensuring you gain the skills necessary to effectively manage trauma patients.
Upcoming Events
Stay updated with our upcoming ATLS® events at CAMLS. Join our mailing list to receive notifications about registration, course dates, and other related events. Don't miss the opportunity to enhance your skills and advance your career in trauma care.
Event 1 - ATLS® Refresher Course: Date: XX.XX.XXXX, Location: CAMLS
Event 2 - ATLS® Instructor Training Course: Date: XX.XX.XXXX, Location: CAMLS
Event 3 - ATLS® Advanced Course: Date: XX.XX.XXXX, Location: CAMLS
Event 4 - ATLS® Pediatric Advanced Course: Date: XX.XX.XXXX, Location: CAMLS
Why Choose ATLS® at CAMLS?
When it comes to trauma care education, CAMLS provides an unmatched learning environment. Here are some key reasons to choose ATLS® at CAMLS:
State-of-the-Art Facility
CAMLS boasts a state-of-the-art training facility equipped with advanced simulation technology, allowing you to practice trauma care scenarios in a safe and realistic environment. Our simulators replicate real-life trauma situations, providing you with invaluable hands-on experience.
Collaborative Learning
By joining the ATLS® course at CAMLS, you will have the opportunity to network and collaborate with fellow healthcare professionals from various disciplines. Sharing knowledge and experiences with peers in a multidisciplinary setting enhances the learning experience and fosters professional growth.
Continuing Education Credits
Upon successful completion of the ATLS® course at CAMLS, you will earn Continuing Education Units (CEUs) recognized by professional medical organizations. These credits can contribute to your ongoing professional development and ensure you stay up-to-date with the latest advancements in trauma care.
Expert Support and Resources
At CAMLS, we are committed to your success. Our dedicated team provides ongoing support throughout your ATLS® journey, ensuring you have access to resources, research materials, and expert guidance. We believe in empowering healthcare professionals and enabling them to make a real difference in the lives of trauma patients.
Ready to Enhance Your Trauma Care Skills?
Don't miss the opportunity to take your trauma care skills to the next level. Join the Advanced Trauma Life Support (ATLS®) course at CAMLS and unlock your potential as a leader in emergency medicine. Check our website for the latest course dates and registration details.