Floor Plan – Level 3
Sep 23, 2018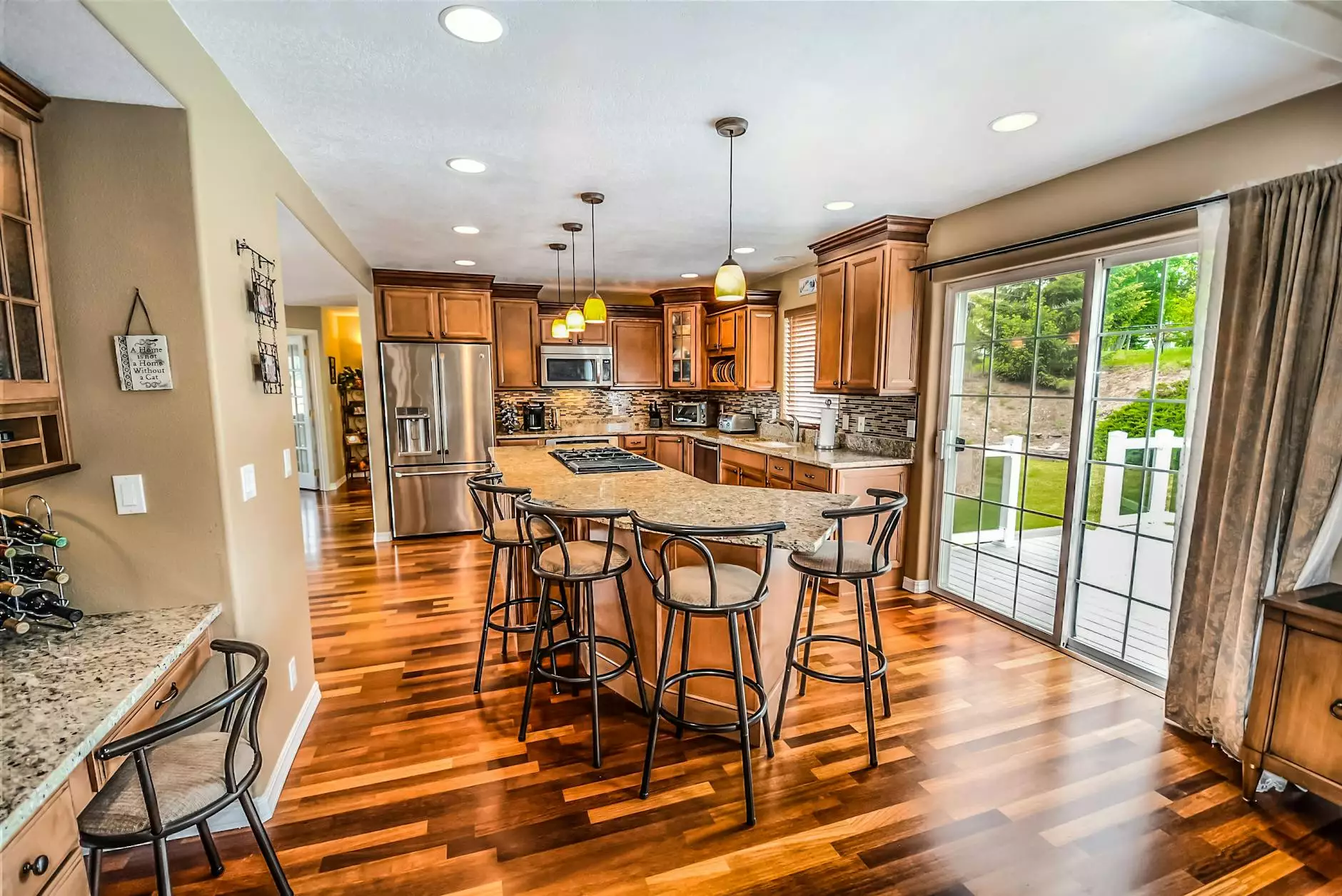 About Solomon Schechter Day School
Welcome to Solomon Schechter Day School, a premier educational institution dedicated to providing a nurturing and academically rigorous environment for students. Founded with the mission to foster excellence in education, character development, and Jewish values, Solomon Schechter Day School has become a beacon of progress in the academic sphere while maintaining a strong sense of community and faith.
Explore Level 3
Level 3 of the Solomon Schechter Day School facility offers a plethora of spaces designed to support various educational and community activities. By delving into the details of this floor plan, you will gain insights into the different rooms and facilities available to students, faculty, and visitors.
Classrooms
Spread throughout Level 3 are several spacious and well-equipped classrooms, providing an optimal learning environment for students at Solomon Schechter Day School. Our classrooms are designed to facilitate interactive learning experiences, combining traditional teaching methods with modern technology integration. From science and mathematics to language arts and social studies, each classroom is tailored to meet the specific needs of different subjects and grade levels.
Library and Resource Center
The library and resource center on Level 3 is a treasure trove of knowledge, offering a comprehensive collection of books, reference materials, and digital resources. Students are encouraged to explore different genres, expand their reading horizons, and develop a love for literature. Equipped with computer stations and comfortable seating areas, the library also serves as a hub for research, collaboration, and independent study.
Performing Arts Center
Impressively designed, the Performing Arts Center on Level 3 is a space for creativity, self-expression, and community gatherings. Featuring a state-of-the-art auditorium, rehearsal rooms, and music practice studios, the Performing Arts Center plays host to a wide array of performances, from plays and musicals to concerts and recitals. Students at Solomon Schechter Day School are encouraged to showcase their talents and embrace the performing arts as a means of personal growth and cultural appreciation.
Science and Innovation Labs
Level 3 houses cutting-edge science and innovation labs, providing students with hands-on experiences in scientific exploration and technological innovation. Equipped with modern equipment, these labs offer a safe and dynamic space for students to conduct experiments, analyze data, and engage in collaborative problem-solving. Our commitment to cultivating a strong foundation in STEM subjects empowers students to become critical thinkers and innovators in an ever-evolving world.
Outdoor Recreation Area
While academics remain at the forefront of our educational mission, we recognize the importance of fostering physical well-being and outdoor experiences. Level 3 features an expansive outdoor recreation area, equipped with play structures, sports courts, and open green spaces. Encouraging active play and social interaction, this space offers students the opportunity to recharge, engage in team-building activities, and appreciate the beauty of nature.
Conclusion
As you explore the floor plan for Level 3 at Solomon Schechter Day School, it becomes evident that our commitment to excellence extends beyond the classroom walls. Every aspect of our facility, from classrooms to resource centers and performance spaces, is thoughtfully designed to provide students with a well-rounded education, encouraging their intellectual, emotional, and physical development. We invite you to join our vibrant community and embark on a journey of knowledge, values, and personal growth at Solomon Schechter Day School.