Welcome to the 2015 IDSA Medical Design Conference
May 5, 2020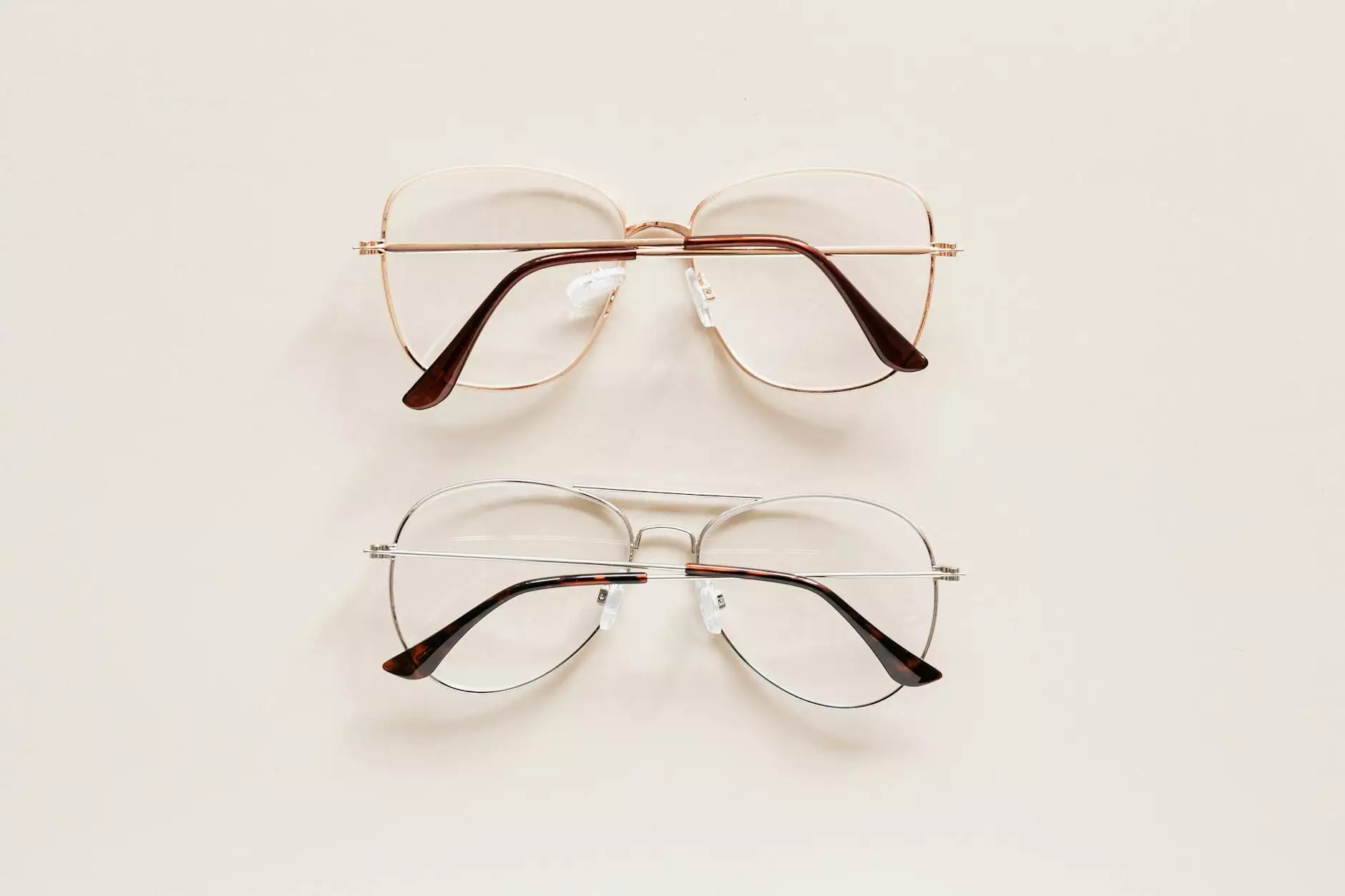 Discover Innovation in Medical Design
The 2015 IDSA Medical Design Conference, hosted by Solomon Schechter Day School, is a premier event that brings together professionals, experts, and enthusiasts from the field of medical design. Our conference is dedicated to exploring the latest advancements, trends, and challenges in this exciting industry. Join us to discover innovative solutions that are shaping the future of healthcare technology.
About the Conference
This year's conference promises to be a transformative experience, offering a platform for thought-provoking discussions, interactive sessions, and networking opportunities. Attendees will have the chance to connect with like-minded individuals, learn from industry leaders, and gain valuable insights that can contribute to their professional growth.
Key Highlights
Expert Speakers

Our lineup of expert speakers consists of renowned professionals from various disciplines within medical design. From leading researchers to executives of top healthcare companies, our speakers will provide unique perspectives on the present and future of this dynamic field.

Innovative Exhibitions

The conference will feature a range of innovative exhibitions where participants can interact with cutting-edge medical devices, technologies, and designs. Explore the latest advancements and experience firsthand how these innovations are revolutionizing healthcare delivery.

Educational Workshops

We understand the importance of continuous learning in the field of medical design. That's why we have curated a series of educational workshops that cover a wide range of topics, such as human-centered design, product development, and regulatory compliance. These workshops aim to enhance attendees' knowledge and skills, equipping them with practical insights to drive innovation in their own work.

Networking Opportunities

Networking is a crucial aspect of professional growth. Our conference provides ample opportunities for attendees to create connections, share ideas, and collaborate with industry peers. Whether you're looking to expand your professional network or seeking partnerships, our conference offers an ideal platform for meaningful interactions.
Who Should Attend?
The 2015 IDSA Medical Design Conference is open to professionals, students, researchers, and anyone with a passion for medical design. This event is especially relevant to:
Medical device designers
Healthcare professionals
Product developers
Researchers and scientists
Manufacturers
Regulatory experts
Academics
Register Now
Don't miss out on this exceptional opportunity to enhance your knowledge and broaden your horizons in the field of medical design. Register for the 2015 IDSA Medical Design Conference today to secure your spot. Join us as we explore the future of healthcare technology and pave the way for innovation.