DDD - Dinner, Daber, Dvar - Event
Aug 16, 2022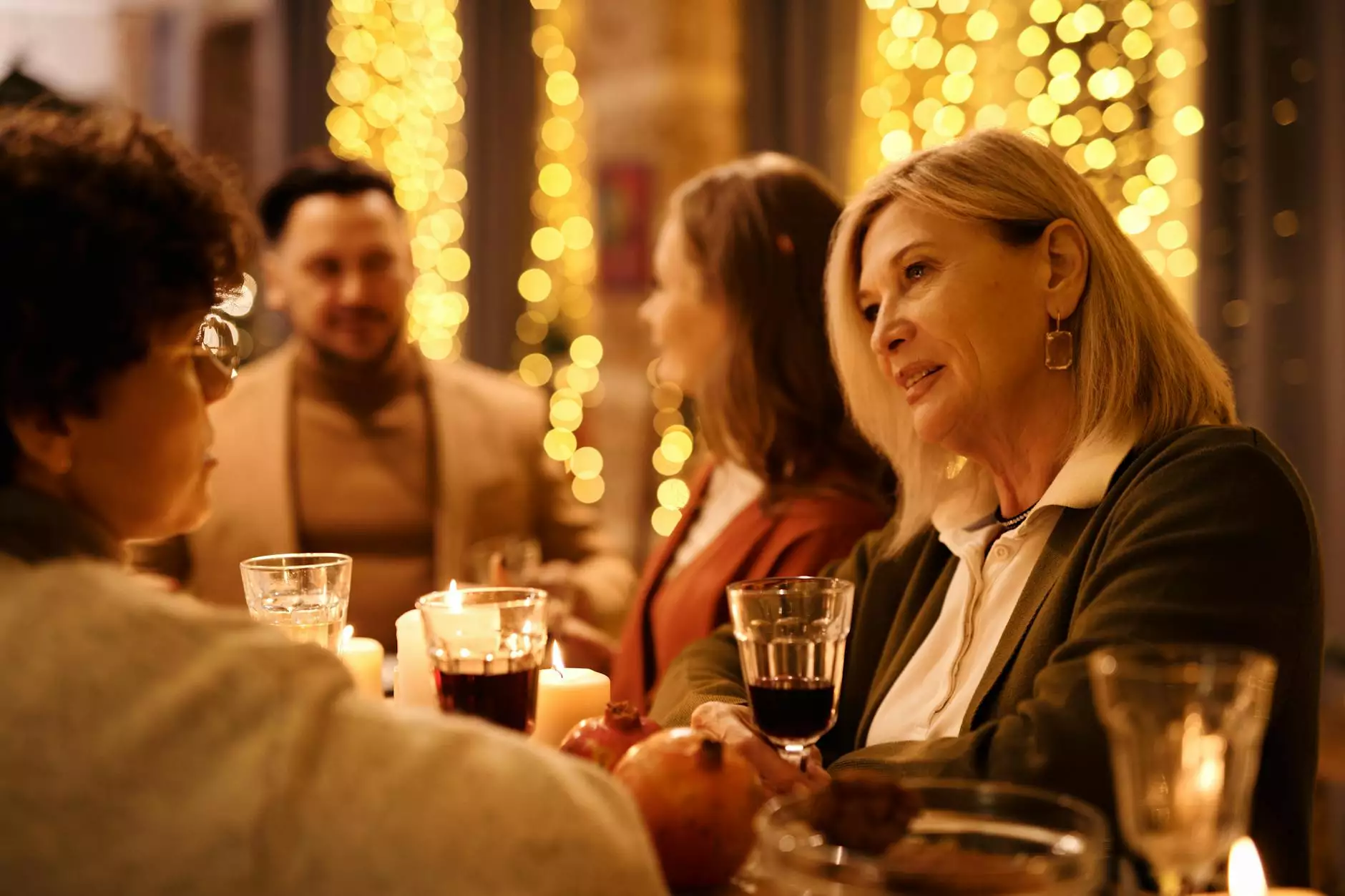 About the Event
Welcome to the DDD - Dinner, Daber, Dvar - Event hosted by Solomon Schechter Day School! We are excited to bring together members of our Jewish community for an evening of connection, knowledge-sharing, and inspiration.
Join Us
At the DDD event, participants will have the opportunity to enjoy a delightful dinner while engaging in meaningful conversations. It is a unique occasion to connect with like-minded individuals who share a passion for their faith and beliefs.
Discover the Beauty of Our Community
The DDD event takes place within the warm and welcoming atmosphere of Solomon Schechter Day School. Our institution's foundation is built upon fostering a strong sense of community, faith, and beliefs.
Engaging Discussions
During the event, attendees will have the chance to participate in compelling discussions on various topics related to our faith and beliefs. From exploring Jewish traditions and values to discussing the relevance of these teachings in modern society, our aim is to create an environment that encourages thoughtful conversations and intellectual growth.
Expert Speakers
We have carefully curated a lineup of expert speakers who will share their knowledge and insights on Jewish culture, history, and spirituality. Their diverse perspectives will contribute to a rich and comprehensive understanding of our faith.
An Inclusive Event
The DDD event is open to individuals of all backgrounds who are interested in learning about and engaging with the Jewish community. Whether you are new to Judaism or have a deep-rooted connection, we welcome you to join us on this special occasion.
Why Attend?
By attending the DDD event, you will:
Expand your knowledge of Jewish culture, traditions, and teachings.
Connect with fellow community members who share your faith and beliefs.
Engage in stimulating conversations that foster personal and intellectual growth.
Enjoy a delicious dinner while immersing yourself in a welcoming environment.
Gain a renewed sense of connection to your own faith and beliefs.
Leave with lasting memories and new friendships.
Register Now!
Secure your spot at the DDD event by registering today. Visit our website at http://jaxjewishcenter.com/event/ddd2023-24 to complete your registration and reserve your seat. Don't miss out on this incredible opportunity to be a part of our vibrant community!
Contact Us
If you have any questions or need further information about the DDD event, please don't hesitate to reach out to us. Our dedicated team is here to assist you. We look forward to welcoming you to this memorable evening of connection, conversation, and celebration of our faith and beliefs.
© 2023 Solomon Schechter Day School. All rights reserved.