DDD 2021-2022 - Event
Dec 25, 2021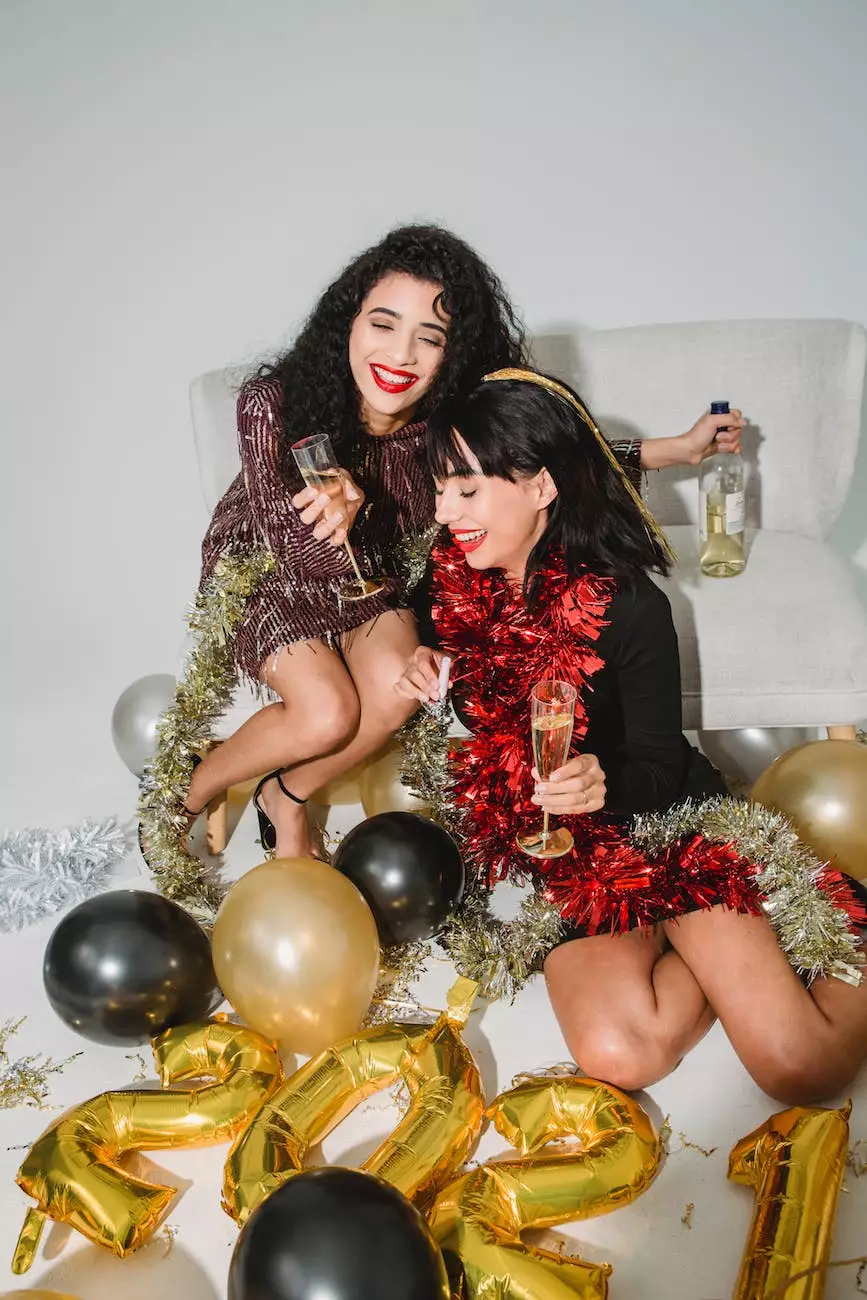 Welcome to the DDD 2021-2022 Event at Solomon Schechter Day School
Discover the unforgettable DDD 2021-2022 event at Solomon Schechter Day School, where the community comes together to celebrate faith and beliefs. This highly anticipated event offers a wealth of engaging activities, inspiring discussions, and meaningful experiences that cater to individuals of all ages and backgrounds. Immerse yourself in the vibrant atmosphere of our community and explore the diverse range of programs and events we have in store for you.
Join the Spirited Community
At Solomon Schechter Day School, we take immense pride in fostering a close-knit community rooted in shared values and traditions. The DDD 2021-2022 event serves as a testament to our commitment to creating a space where individuals can come together to enjoy insightful conversations, forge new connections, and strengthen their spirituality.
Engaging Activities
Get ready to immerse yourself in a myriad of engaging activities tailored to enhance your understanding of faith and beliefs. From thought-provoking seminars led by esteemed scholars to interactive workshops designed to ignite introspection, the DDD 2021-2022 event offers something for everyone.
Participate in deep and meaningful discussions that provide greater insights into ancient traditions and their relevance in modern-day society. Engage in hands-on activities that allow you to explore your personal spirituality and develop a deeper connection with your faith. Our carefully curated lineup of activities ensures there's always something new and exciting to discover.
Inspiring Conversations
Prepare to be inspired by thought-provoking conversations that stimulate intellectual growth and spiritual introspection. Our DDD 2021-2022 event brings together renowned speakers and scholars who will share their knowledge and wisdom with participants. From panel discussions to keynote addresses, these conversations highlight the rich tapestry of faith and beliefs present in our community.
Engage with experts who explore diverse topics, ranging from the role of faith in shaping global perspectives to the significance of spiritual practices in fostering a sense of well-being. Each conversation will challenge your preconceptions, broaden your horizons, and leave you with a renewed sense of purpose and understanding.
Get Involved Today!
Don't miss the opportunity to be part of this unique event. Join us at Solomon Schechter Day School for an unforgettable experience that celebrates faith, beliefs, and community. Immerse yourself in the vibrant atmosphere, connect with like-minded individuals, and explore the wonders of spirituality. Register now and secure your spot at the DDD 2021-2022 event.
For more information and to stay updated with the latest event details, please visit our website or contact us directly. We look forward to welcoming you to the DDD 2021-2022 event and creating lifelong memories together!