Welcome to the Board of Directors Page
Feb 2, 2019
About Us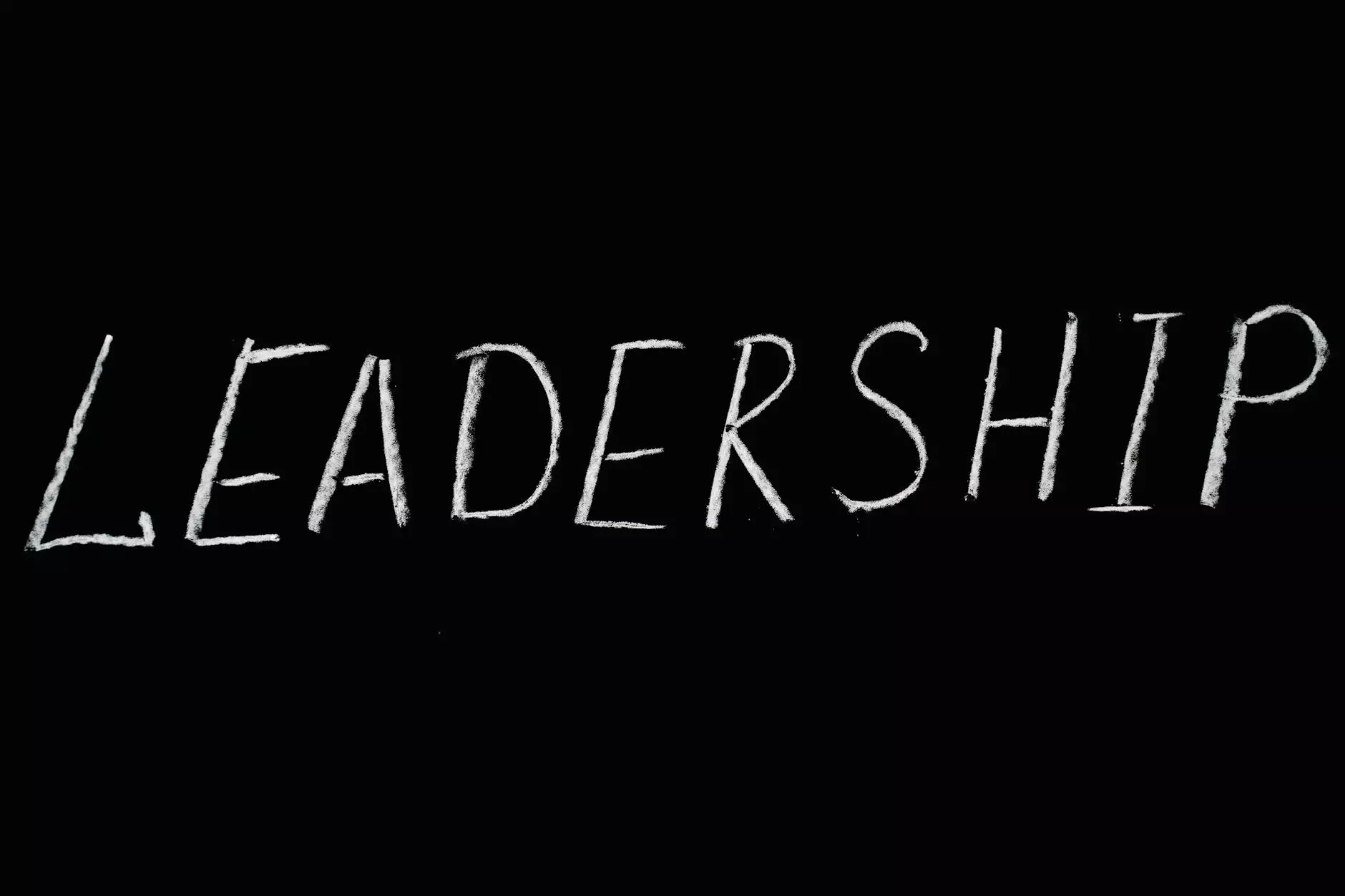 About the Solomon Schechter Day School
The Solomon Schechter Day School is one of the leading educational institutions in our community. With a strong emphasis on academic excellence, Jewish values, and community engagement, we strive to provide students with a well-rounded education that prepares them for success in both their academic and personal lives. Our commitment to fostering a strong sense of community and faith is evident in the tireless efforts of our dedicated Board of Directors.
Our Dedicated Board of Directors
At Solomon Schechter Day School, our Board of Directors plays a vital role in guiding our institution towards continued growth and success. Comprised of distinguished professionals, community leaders, and committed parents, our board members bring a wealth of experience and expertise to their positions. They are passionate about education, devoted to our mission, and dedicated to ensuring the success of our school.
The Role of the Board of Directors
The Board of Directors is responsible for setting the strategic direction of the school, ensuring financial stability, and overseeing policy and governance. They work collaboratively with the school administration and staff to make informed decisions that benefit the entire school community, including students, teachers, and parents.
Commitment to Excellence in Education
One of the primary responsibilities of our Board of Directors is to uphold the school's commitment to excellence in education. They work closely with the academic staff to set high standards, evaluate curriculum, and ensure that our students have access to the best possible educational experiences. Their dedication to educational excellence is evident in the achievements of our students and the positive impact our school has on their lives.
Fostering a Strong Sense of Community and Faith
Community and faith are integral aspects of the Solomon Schechter Day School experience. Our Board of Directors is deeply committed to fostering a strong sense of community and ensuring that Jewish values are at the core of everything we do. They actively engage with parents, students, and the wider Jewish community to create a warm and inclusive environment where everyone feels welcome and supported.
The Impact of our Board of Directors
The dedication and hard work of our Board of Directors have a direct impact on every aspect of our school community. Their strategic initiatives, financial stewardship, and commitment to our mission elevate the quality of education and ensure the long-term success of our institution. Through their guidance and support, Solomon Schechter Day School continues to thrive as a center of academic excellence and a pillar of the Jewish community.
Conclusion
The Board of Directors at Solomon Schechter Day School exemplifies the values and principles that make our institution truly special. Their expertise, dedication, and passionate commitment to education, community, and faith drive the continued growth and success of our students and the school as a whole. We are immensely grateful for their invaluable contributions and the positive impact they make on the lives of our students and the entire community.