Advanced Trauma Life Support (ATLS®) – CAMLS
Apr 12, 2023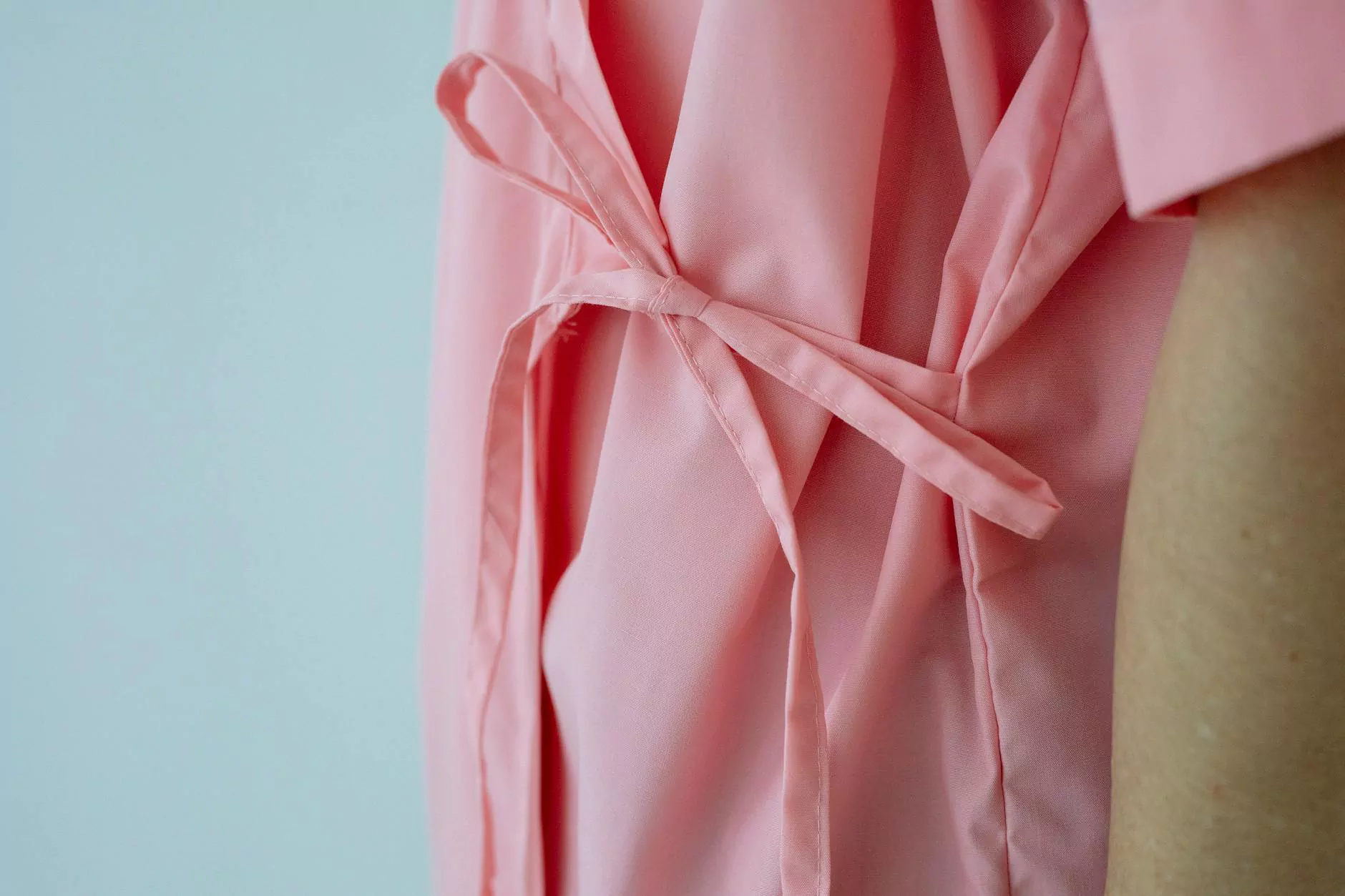 About the Advanced Trauma Life Support Course
The Advanced Trauma Life Support (ATLS®) course, offered in collaboration with the Solomon Schechter Day School, is designed for medical professionals seeking to enhance their skills in trauma care and emergency medicine. This comprehensive training program focuses on providing the knowledge and practical techniques necessary to manage critical injuries and stabilize patients in life-threatening situations.
Why Choose ATLS® at CAMLS?
By choosing the Advanced Trauma Life Support (ATLS®) course at the Center for Advanced Medical Learning and Simulation (CAMLS), you can expect:
Expert Instruction: Our highly skilled instructors are experienced medical professionals who are dedicated to providing top-notch training and education.
Practical Training: Through a combination of interactive lectures, hands-on simulations, and case-based discussions, you will gain practical experience in managing trauma-related emergencies.
State-of-the-Art Facilities: CAMLS provides a cutting-edge learning environment equipped with advanced medical equipment and simulation technology.
Collaborative Learning: In addition to the comprehensive course curriculum, you will have the opportunity to network and learn from other medical professionals.
Course Curriculum
The Advanced Trauma Life Support (ATLS®) course covers a wide range of topics and skills essential for effective trauma care. Some of the key areas covered include:
Initial Assessment and Management
Airway Management and Ventilatory Support
Chest Trauma and Thoracostomy
Abdominal and Pelvic Trauma
Head and Spine Injuries
Orthopedic Trauma
Burn Management
Pediatric Trauma
Geriatric Trauma
Triage and Mass Casualty Incidents
Who Should Attend
The ATLS® course is recommended for medical professionals involved in emergency medicine, trauma surgery, critical care, and other related specialties. This includes:
Physicians
Surgeons
Emergency Medicine Specialists
Nurse Practitioners
Physician Assistants
Registered Nurses
Emergency Medical Technicians
Course Schedule
The Advanced Trauma Life Support (ATLS®) course is typically conducted over a two-day period. Please check our website for upcoming course dates and registration details.
Registration
To register for the ATLS® course at CAMLS, please visit our website and complete the online registration form. Spaces are limited, so early registration is recommended.
Contact Us
For any inquiries regarding the Advanced Trauma Life Support (ATLS®) course, please feel free to contact us at:
Phone: +1-123-456-7890
Email: [email protected]
Address: 123 Main Street, City, State, ZIP