Social Media: Twitter - Solomon Schechter Day School
Aug 12, 2020
About Us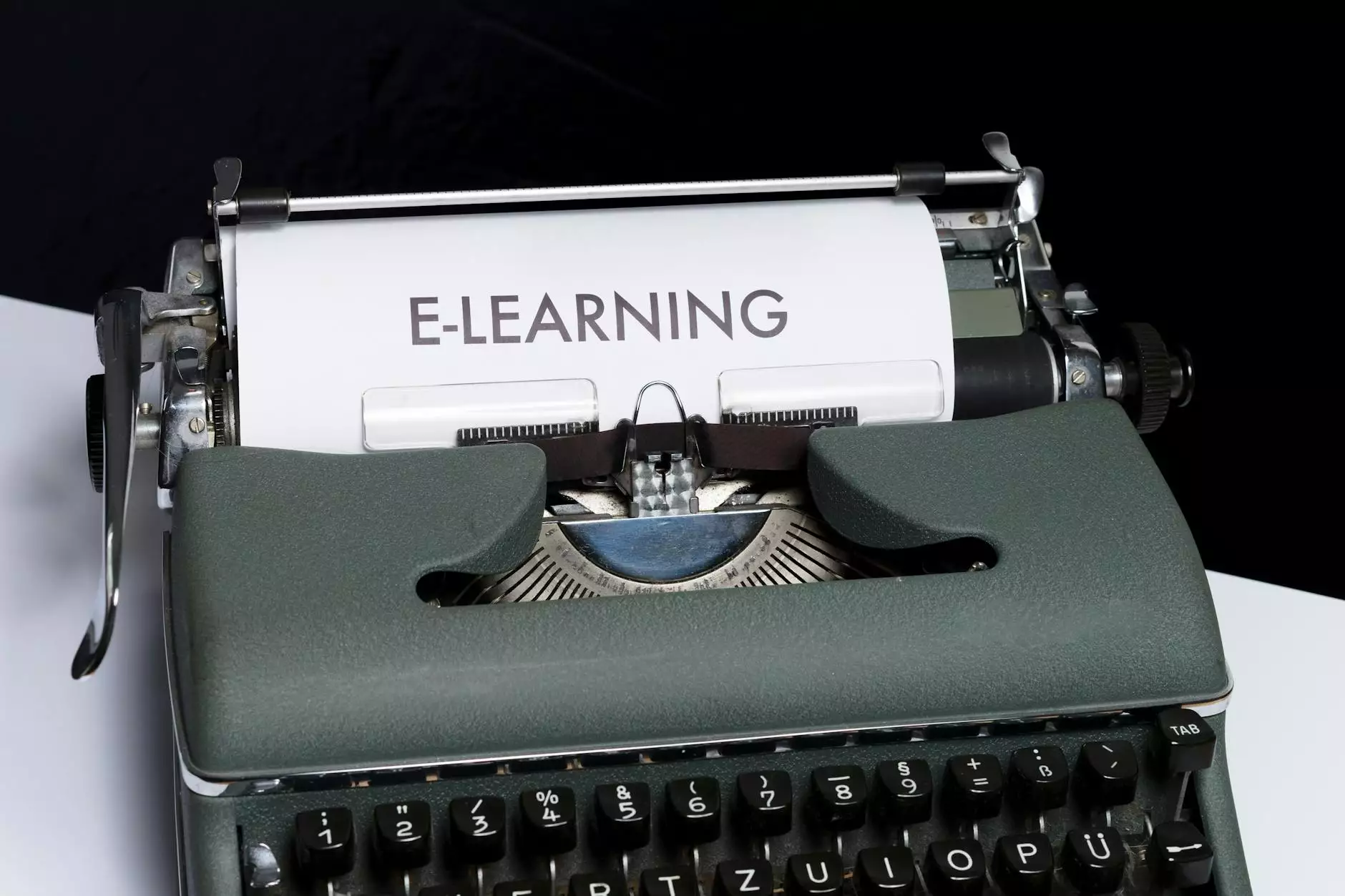 Introducing Our Twitter Presence
At Solomon Schechter Day School, we believe in leveraging the power of social media to strengthen our sense of community and enhance communication with our stakeholders. One such platform we utilize to achieve these goals is Twitter. Our Twitter account serves as a dynamic hub of information, allowing us to connect with students, parents, faculty members, alumni, and anyone interested in our school's mission and activities.
Why Twitter Matters to Us
Twitter has revolutionized the way we engage with our community by providing a real-time platform for sharing updates, news, and insights. It enables us to communicate effectively by disseminating information quickly, fostering meaningful conversations, and showcasing the vibrant life of our school. Through Twitter, we can connect with our audience on a more personal level and build stronger relationships.
Tweeting for Community Building
Our Twitter account is curated to offer an interactive, informative, and engaging experience for our followers. We share timely updates on school events, educational initiatives, guest speakers, community service projects, and much more. By following our Twitter account, you can stay informed about all the exciting happenings at Solomon Schechter Day School.
Stay Updated with our Tweets
Our dedicated team ensures that our Twitter feed remains active with relevant and captivating content. We tweet regularly, ensuring our followers receive prompt updates on upcoming events, important announcements, educational resources, student achievements, and inspiring stories from our community.
Engage with Us on Twitter
Twitter provides an excellent platform for engaging in meaningful conversations about education, faith, and community. We encourage our followers to actively participate by commenting, liking, retweeting, and sharing our posts. By doing so, you contribute to the lively discussions happening within our virtual community.
Connecting with the Solomon Schechter Day School Community
Follow our Twitter account to become a part of the Solomon Schechter Day School community. Through Twitter, you can connect with fellow parents, students, alumni, teachers, and administrators. It serves as a space to network, collaborate, and create lasting relationships.
Get Involved in School Initiatives
Our Twitter account is an excellent resource for learning about various school initiatives and getting involved. From volunteer opportunities to fundraising campaigns, we use Twitter to rally our community around shared goals. By following our account, you can actively participate and make a positive impact within our educational ecosystem.
Discover the Unique SS Day School Experience
Through our Twitter account, you gain a deeper understanding of the unique experience we offer at Solomon Schechter Day School. From captivating snapshots of our classrooms and extracurricular activities to highlights of our talented students and dedicated faculty, our Twitter feed showcases the vibrant spirit of our educational community.
Follow Us Today!
Don't miss out on the opportunity to connect with Solomon Schechter Day School on Twitter. Stay updated with the latest news, events, and educational advancements by following our account. Join a growing community of engaged individuals who share a passion for education, faith, and community.
How to Get Started
Visit https://twitter.com/SSDaySchool
Create or log in to your Twitter account
Click the "Follow" button on our profile page
Explore our tweets, like, retweet, and engage with our community
Enhance Your Social Experience
Don't limit your connection with Solomon Schechter Day School to Twitter alone. Visit our website, browse through our galleries, read our insightful blog posts, and explore other social media channels to experience the full depth of our community. Join us on Facebook, Instagram, and LinkedIn to deepen your engagement with Solomon Schechter Day School.
Join the Conversation
Twitter provides an exceptional platform for sharing thoughts, asking questions, and exchanging ideas. We invite you to join the conversation by using our official hashtag #SSDSCommunity. Engage with our posts, contribute your insights, and become an active part of our dynamic Twitter community.
Stay Informed, Stay Connected
At Solomon Schechter Day School, we value clear and open communication. Our Twitter account allows us to keep our stakeholders informed, connect with each other, and build a sense of belonging. We are committed to nurturing a strong community that embraces diversity, cultivates faith, and fosters lifelong learning.