Who We Are - Solomon Schechter Day School
Jun 16, 2023
About Us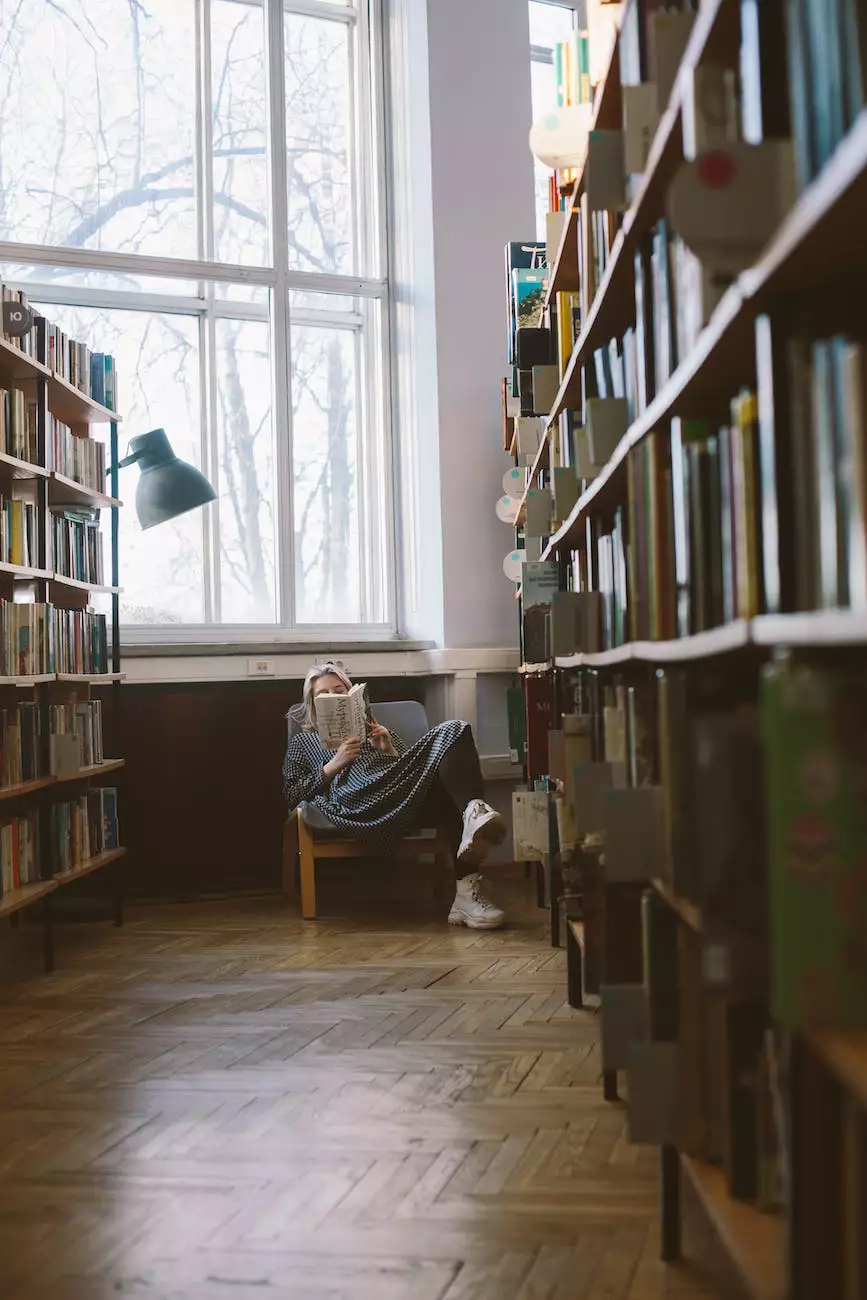 Introduction
Welcome to Solomon Schechter Day School, a leading educational institution committed to nurturing the minds, hearts, and souls of students in the Jewish community. With a rich history spanning decades, we tirelessly strive to provide a stimulating and inclusive learning environment that fosters academic excellence, personal growth, and deep-rooted values.
Our Mission
At Solomon Schechter Day School, our mission is to empower students with knowledge, wisdom, and a profound understanding of Jewish values. We aim to develop confident, compassionate, and critical-thinking individuals who are prepared to make a positive impact on the world.
Our Values
We strongly believe in upholding core values that shape the foundation of our institution:
Academic Excellence: We maintain high standards of academic rigor, encouraging intellectual curiosity and a passion for lifelong learning.
Jewish Identity: We provide a nurturing environment that promotes a strong Jewish identity, rooted in tradition and modernity.
Community Engagement: We foster a sense of community and promote active engagement within our school and the larger Jewish community.
Tikkun Olam: We instill in our students the importance of repairing the world through acts of kindness, social justice, and ethical responsibility.
Inclusive Environment: We embrace diversity and promote an inclusive environment that respects and celebrates individual differences.
Our Faculty
Our esteemed faculty members are dedicated professionals who are passionate about teaching and making a meaningful impact on each student's life. With years of experience, advanced degrees, and a deep understanding of Jewish education, they bring expertise and enthusiasm to the classroom, creating an engaging and supportive learning environment.
Programs and Curriculum
At Solomon Schechter Day School, we offer a comprehensive range of programs and a well-rounded curriculum tailored to meet the unique needs of our students. Our curriculum integrates Jewish studies, general studies, and extracurricular activities, ensuring a holistic and balanced educational experience.
Jewish Studies
Our Jewish studies program immerses students in the traditions, values, and teachings of Judaism. Students explore Hebrew language, Torah study, Jewish history, holidays, and customs, cultivating a deep connection to their Jewish heritage.
General Studies
Our general studies program is designed to foster critical thinking, intellectual curiosity, and interdisciplinary skills. Students engage in subjects such as language arts, mathematics, science, social studies, and the arts, empowering them with a well-rounded education.
Extracurricular Activities
We believe in the importance of nurturing students' interests beyond the classroom. Our extracurricular activities provide opportunities for students to explore their passions, participate in community service, join clubs, and engage in vibrant athletic programs.
Conclusion
At Solomon Schechter Day School, we are dedicated to ensuring all students receive an outstanding education rooted in Jewish values. As a leading institution in the Jewish community, we strive to create an environment that molds confident, compassionate, and intellectually curious individuals who are prepared to carve their paths in the world.