Press Archives - Page 3 of 5
Nov 9, 2022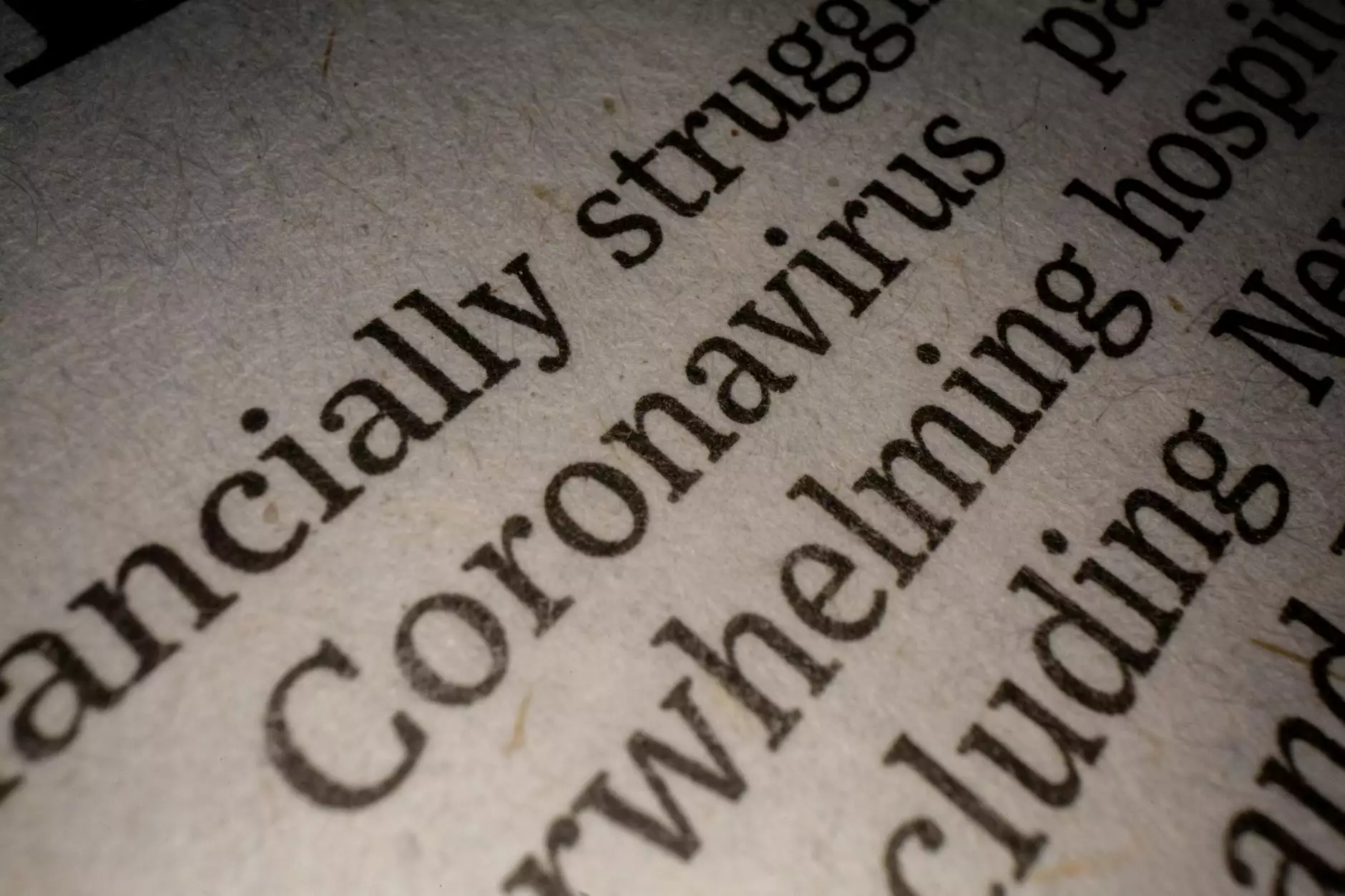 Stay Informed with Solomon Schechter Day School
Welcome to the press archives of Solomon Schechter Day School, a leading educational institution dedicated to nurturing young minds and fostering a strong community spirit. Here, you can find the latest news, articles, and press releases related to our school, events, and achievements.
The Importance of Community and Society
As a school deeply integrated into the fabric of our community, Solomon Schechter Day School recognizes the significance of fostering a sense of belonging and promoting positive values within our society. We believe that education is not limited to academic knowledge, but also encompasses character development, cultural understanding, and respect for diverse beliefs.
Our Commitment to Faith and Beliefs
Solomon Schechter Day School embraces the rich tradition of Jewish faith and rituals, honoring our collective heritage while encouraging students to explore and understand their individual beliefs. Our educational approach revolves around instilling a love for learning, critical thinking skills, and a moral compass rooted in ethical values.
Exploring Our Press Archives
Our press archives provide a comprehensive collection of news articles and press releases documenting the happenings at Solomon Schechter Day School. You are invited to delve into the richness of our school's history and stay up-to-date with the latest updates from our thriving community.
Engaging Events and Remarkable Achievements
Within our press archives, you will discover a wealth of information about various engaging events organized by Solomon Schechter Day School. From celebratory festivals and fundraising initiatives to academic competitions and cultural programs, our school continually strives to offer invaluable experiences that enrich the lives of our students and their families.
Moreover, our press archives highlight the remarkable achievements of our students and faculty members. We take pride in their accomplishments across academic, artistic, and athletic pursuits, showcasing the dedication, talent, and abilities that flourish within our educational environment.
Join Us in Building a Bright Future
As you explore our press archives, we hope you will be inspired by the vibrancy and enthusiasm that permeate every article and press release. We invite you to join us in building a bright future, where education, community, and faith merge harmoniously.
For more information about Solomon Schechter Day School, don't hesitate to reach out to us. We are here to answer any questions you may have and guide you in discovering the incredible opportunities available to your child within our nurturing educational community.
Thank you for visiting our press archives and supporting our commitment to community, society, and the exploration of faith and beliefs.