News - Page 11
Dec 23, 2022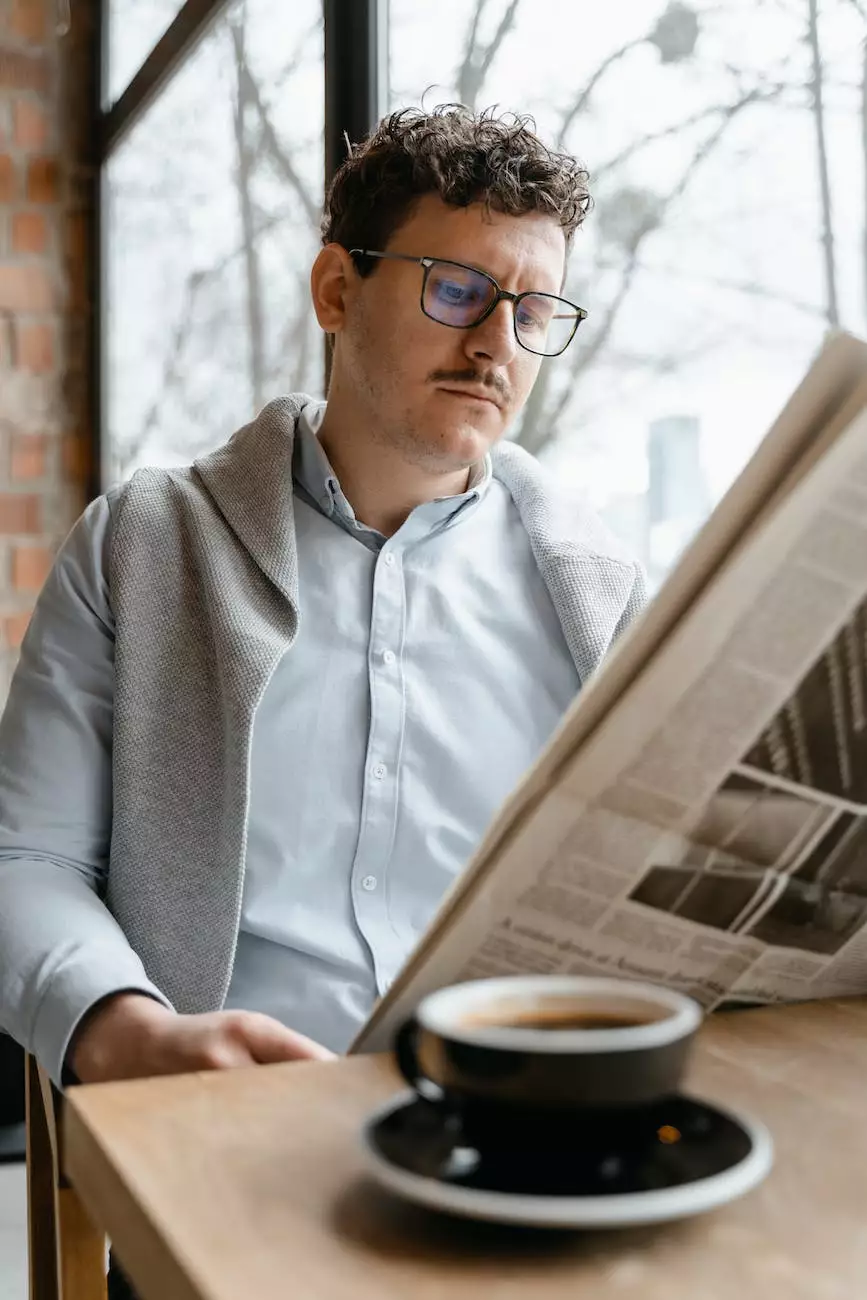 Stay Informed with the Jewish Community News
Welcome to the News section of Solomon Schechter Day School! Here, you will find the latest updates, happenings, and events within the vibrant Jewish community. Our school is committed to fostering a sense of community and promoting the rich traditions, faith, and beliefs that we hold dear. In this page, we will highlight important news articles and share valuable information to keep you connected.
Engage with the Jewish Community
At Solomon Schechter Day School, we believe in the power of engagement and building strong connections within the Jewish community. We strive to provide our students, families, and community members with a platform to come together and celebrate our shared values and traditions.
Explore the Latest News and Events
As the premier educational institution within the Jewish community, we endeavor to keep our community well-informed about the recent developments and events. Our dedicated team works tirelessly to curate news articles that touch upon a wide range of topics, ensuring we provide a comprehensive overview of the Jewish community's activities.
1. Community Events and Celebrations
Stay up to date with the community events and celebrations happening within the Jewish community. From holiday festivities to cultural events, these gatherings play a vital role in bringing the community together, fostering a sense of unity, and honoring our shared traditions.
2. Educational Insights
Our News section covers important educational insights relevant to the Jewish community. Explore articles that delve into various educational aspects, including the integration of Jewish values into the curriculum, unique teaching methodologies, and the latest advancements in educational technology.
3. Jewish History and Heritage
The Jewish community has a rich and diverse history that deserves recognition and celebration. Discover captivating articles that delve into the rich tapestry of Jewish heritage, explore historical events, and learn about the individuals who have made significant contributions to our community.
4. Community Service and Outreach
One of the core values we instill in our students is the importance of community service and outreach. Discover inspiring stories of individuals and groups within the Jewish community who are making a positive impact through acts of kindness, charity work, and social initiatives.
5. Important Updates from Solomon Schechter Day School
As a leading educational institution, we want to keep our students, parents, and educators informed about the latest happenings within our school. Our News section will provide updates on curriculum enhancements, faculty achievements, extracurricular activities, and much more. Be sure to check back regularly to stay up to date!
Connect with Us
At Solomon Schechter Day School, we are committed to fostering open lines of communication and encouraging community engagement. We invite you to explore our website and connect with us through our various social media channels. Feel free to reach out if you have any questions, suggestions, or if you would like to contribute to our News section.
Follow us on Facebook: [Facebook link]
Follow us on Twitter: [Twitter link]
Follow us on Instagram: [Instagram link]
Subscribe to our Newsletter: [Newsletter subscription link]
Conclusion
As you explore our News section, we hope you find valuable information, inspiring stories, and a sense of collective strength within the Jewish community. Together, we can continue to celebrate our faith, beliefs, and traditions while nurturing educational excellence at Solomon Schechter Day School.
Thank you for visiting our News - Page 11. Stay informed, get involved, and be inspired!